On October 15, the NFCC Connect 2020 Speaker Series welcomes moderator Richard Levick in a conversation with financial service experts on consumer-focused solutions for financial health.
The NFCC Connect 2020 Speaker Series is ready to begin online and you are invited! Be a part of one of the best lineups ever offered by the NFCC. Our event kicks-off on October 14th and will continue through November 11th. The schedule is designed with you in mind, and we have made it easy to attend no matter your schedule or location. Sessions will include the newest research on the impact of credit counseling, emerging FinTech trends, solutions for homeowners and renters, and next steps in the expansion of debt repayment solutions for today's consumers. Also included in the series are the Creditor Breakout Sessions for nonprofit credit counseling agency attendees. Our format and attendee resources will make it easy to interact with the content, speakers, and other attendees.
Creating Consumer-Focused Solutions for Financial Health
For consumers in need of financial services help, the path to find that help is confusing and overwhelming. This confusion creates opportunities for consumers to be taken advantage of while also impacting the creditors with whom they bank. What education, services, and disclosures are needed to reach consumers in need?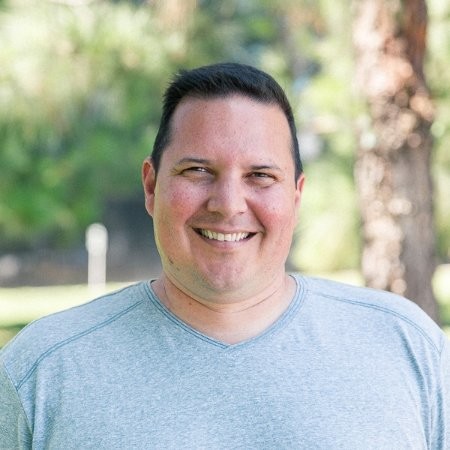 Manning FieldChief Operating Officer, Acorns
Our keynote speaker will be followed by a moderated panel of subject matter experts and leaders in the area of financial services and consumer financial health.
Panel Moderator:
Richard Levick – Chairman & CEO of Levick
Featured Panelists:
Johnny Cantrell – Chief Executive Officer, Apprisen
Mike Croxson – Chief Executive Officer, Consumer Education Services Inc. (CESI)
Major General Steven J. Lepper – (USAF Retired) – President and CEO, Association of Military Banks of America (AMBA)
Vanessa Megaw – Finance and Policy Analyst, Consumer Financial Protection Bureau (CFPB)